AA confirms talks about potential Irish sale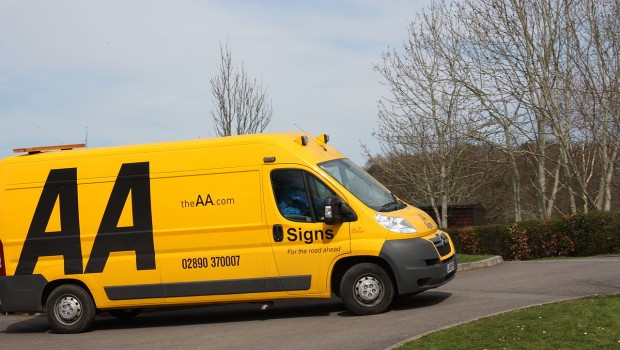 AA Plc confirmed it was examining various options for its Irish business, which could include a disposal.
Recent newspaper reports in Ireland had suggested the AA might sell its Irish business, with Dublin private equity firm Cardinal Capital cited as being in talks with the automobile association.
"The AA confirms it is exploring options in regards to its Irish business and a further announcement will be made if and when appropriate," the FTSE 250 company said on Tuesday.
The car insurance and breakdown services group could sell the unit for €150m (£116m).
AA Ireland was also pondering a move into offering customers life insurance and mortgage protection, according to the Irish Independent, a decision made with the full backing of Cardinal and a potential a precursor for the company to invest in other insurance products.