AA announces roadside assistance JV in India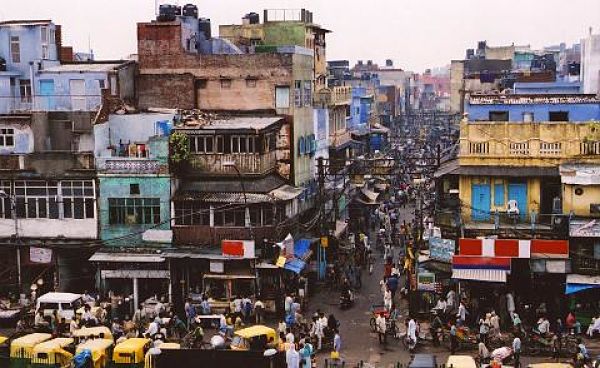 AA said on Wednesday that it has established a joint venture with TVS Automobile Solutions to provide operational expertise to develop its roadside assistance business in India.
AA will take a 49% share of the joint venture for an investment of £4m. The JV will give the company access to TVS's network and the opportunity to leverage the AA's operational expertise and strong existing relationships with car manufacturers in the growing Indian market.
The JV will be based in India and the agreement will last for an initial minimum term of four years.
TVS is the roadside assistance subsidiary of TVS & Sons.
AA executive chairman Bob Mackenzie said: "The joint venture will be able to capitalise on our leading position in the UK B2B market and operational experience. In addition, with vehicle ownership expected to increase significantly, there is a real opportunity for us to take a pioneering role in the B2C market in India."