AA and Bank of Ireland sign 10-year partnership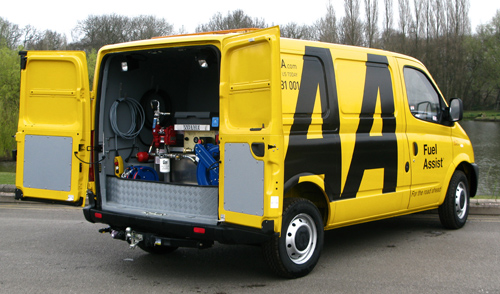 Bank of Ireland and roadside assistance service AA have agreed a 10-year financial service partnership.
In a statement released on Wednesday, the Irish lender said its subsidiary Bank of Ireland UK and the FTSE 250 group have agreed a deal which will bring together customer propositions across a product portfolio of credit cards, unsecured personal loans, savings and mortgages.
AA said the first product, a new credit card, is expected to be launched within the end of the month, with a number of other products to be unveiled throughout 2015.
The group added it expects to launch the first AA branded mortgage product in 2016.
"This new venture builds on the AA's brand strength and financial services expertise and lays the foundations for the AA to develop a long term strategic financial services proposition," said AA executive chairman Bob Mackenzie.
"BOI UK has proven skill in delivering successful partnerships, and will provide us with the platform to do this."
AA shares were up 0.52% to 369.60p at 09:22 on Wednesday.