3i reports 'resilient' third-quarter performance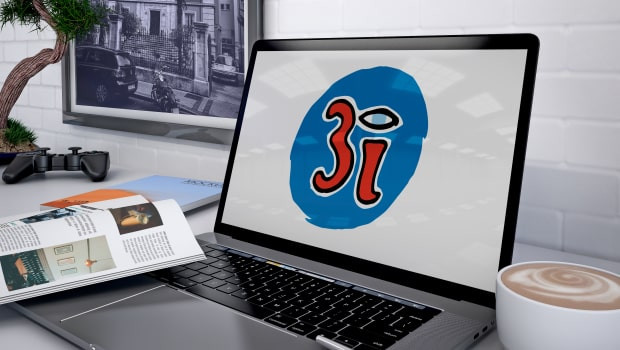 3i Group reported a total return of more than 32% on Thursday, following a "resilient" performance across its investment portfolios.
Updating on third quarter trading, the listed private equity giant said net asset value increased to 1,235p per share, compared to 1,153p a year previously, despite a 21p hit from sterling strengthening over the three months to 31 December.
The total return was 32.6% for the nine months to 31 December, "with continued good performance" across investment portfolios, the firm said.
New investments in the quarter totalled £310m, with exits of £491m.
Simon Borrows, chief executive, said: "We saw continued, resilient performance from both our investment portfolios as well as good levels of cash realisations. There was also further bolt-on activity and several new investments in the quarter.
"3i is well set for a strong close to our financial year end in March."
As at 0915 GMT, shares in the blue chip, a specialist in mid-market equity and infrastructure, were ahead 1% at 1,333.0p.
Among its individual investments, 3i said its European retailer Action had reported strong sales and cash generation during the quarter, "notwithstanding significant Covid-19 and supply chain disruption". Earnings before interest, tax, depreciation and amortisation rose 36% year-on-year to €828m.
More than half of 3i's buyout portfolio is invested in the discount retailer, which is looking to rapidly expand across mainland Europe. It has added 267 stores in the 12 months to 2 January 2022, taking the total to 1,983.
As at 31 December, Action was valued at £6.54bn.
Numis increased its forecasts following the update. It said: "We lift our full-year 2022 NAV estimate by 0.8%, our target price to 1,610p from 1,600p, and reiterate our 'buy' recommendation, reflecting the stronger-than-expected performance in third quarter and the continued positive outlook."