3i 'on track' to deliver further growth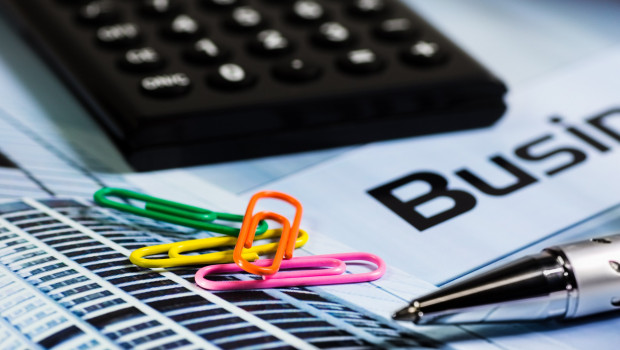 3i Group said it was on course to deliver further annual growth on Thursday, despite macroeconomic headwinds, following a positive third quarter.
The blue chip investment manager, which specialises in private equity and infrastructure, said net asset value per share was 1,649p for the nine months to 31 December 2022, compared to 1,477p as at 30 September 2022. The total return was 26.8%.
The private equity portfolio saw "strong" cash generation during the quarter, the firm noted, with £474m of realised proceeds received from divestments and £166m of cash dividends.
3i said the "positive" third quarter had left it "on track to deliver another year of good growth".
3i holds stakes in a range of companies, including a majority holding in European discount retailer Action. 3i said net sales and earnings at the 2,000-strong chain where ahead 30% and 46% respectively year-on-year in the 12 months to 1 January 2023.
Simon Borrows, 3i chief executive, said: "Action has once again delivered some very impressive results and starts the new year with good momentum across all ten of its geographic markets. The fundamentals of the business and financial model are very strong."
He continued: "The private equity and infrastructure portfolio continues to demonstrate its resilience in challenging trading conditions. Our strategy of investing in assets backed by long-term, through the cycle growth trends means we are well equipped to mitigate macroeconomic headwinds that are impacting a small pocket of the portfolio, most notably the discretionary consumer segment."
The firm would also continue to target bolt-on acquisitions, Borrows added.