3i net asset value grows throughout 'busy quarter'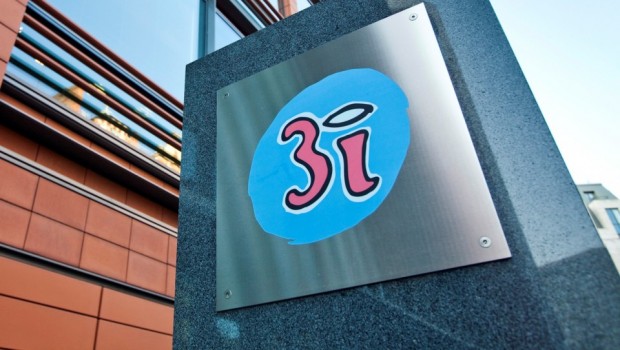 Venture capitalist 3i Group saw its net asset value grow during the three months ended 30 June after both its private equity and infrastructure teams had a "busy quarter" in terms of origination and investment.
3i recorded an increase in NAV per share to 864p during the quarter, up from the 815p reported on 31 March, alongside a total return of 6.2% for the period.
The FTSE 100-listed outfit also recognised a net £212m gain on foreign exchange in the quarter, as both the US dollar and euro strengthened against sterling.
While 3i stated that its private equity portfolio had generated "good returns" during the quarter, with its Action unit having performed strongly since the end of 2018 and trading ahead of its budget for the first six months of 2019, the group warned that it continued to see "challenging macro-economic headwinds" in Europe and in China, specifically in the automotive sector.
Chief executive Simon Borrows said: "This was another good quarter for 3i. Our private equity portfolio performed well with Action again generating good growth, as well as 3iN delivering another strong share price performance.
"Our balance sheet is well-funded but we remain cautious about the pricing of private investments in the current environment and have continued to focus on platform and bolt-on acquisitions."
As of 0820 BST, 3i shares had dipped 0.044% to 1,134.50p.