3i Infrastructure to sell UK projects portfolio for £194m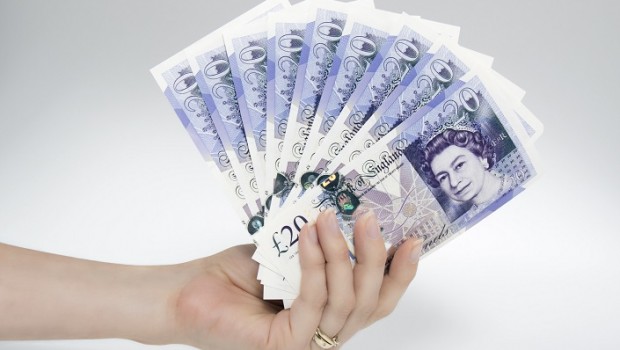 3i Infrastructure has agreed to sell its UK projects portfolio to various buyers including funds managed by Dalmore, Semperian and Innisfree for around £194m.
The UK projects being sold comprise stakes in Ayrshire College, Elgin - a vehicle holding 16 project investments - Mersey Gateway Bridge, Octagon Hospital, the West of Duddon Sands offshore transmission owner project, and an interest in the Dalmore Capital Fund.
The company also said on Friday that it was exploring the potential sale of the European assets in its projects portfolio. This would mean the rest of its portfolio would consist entirely of investments in economic infrastructure businesses.
Chair Richard Laing said: "Our review of the role of operational projects in our portfolio concluded that it was in the best interests of shareholders to sell these assets and realise the value uplift now that they have all entered stable operations. We consider that the prices achieved are attractive."
At 1235 GMT, the shares were up 0.2% at 290.50p.
RBC Capital Markets analyst Alexander Wheeler said: "This is a clear positive for 3IN with the sale of the UK projects portfolio leading to significant value creation given these assets were valued at around £159m within the portfolio. We note that the £35m of value creation is worth about 1.5% on the current share price, whilst 3IN has also indicated that it may look to sell its European project portfolio assets, which could lead to an additional leg of value creation.
"Given these assets have now completed the construction phase and continuing to hold them would be dilutive to portfolio returns, this appears to be an excellent decision by management in view of the strong valuation uplift and the fact that the dividend continues to be well supported without these assets."