3i Infrastructure raises FY dividend target as assets hold up amid pandemic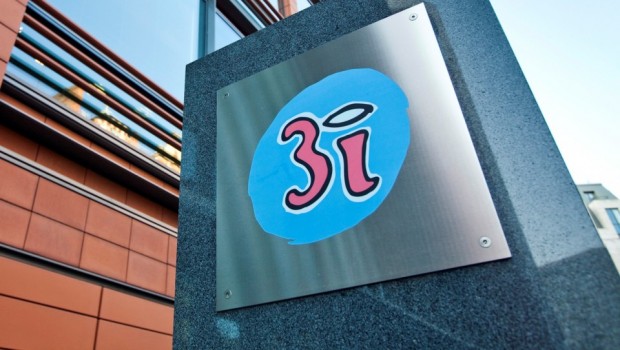 Jersey-based 3i Infrastructure lifted its dividend target on Tuesday after saying its assets had "held up well" amid the Covid-19 pandemic.
3i said its full-year net asset value per share had grown from 254.5p to 268.1p in the year ended 31 March, leading it to hike its dividend payout to 9.5p from 8.92p and target a dividend of 10.45p for the current financial year.
However, net gains on investments came to £118.0m, down from £128.0m a year ago, investment income slid to £92.0m from £123.0m and pre-tax profits fell from £224.0m to £206.0m for a total return on the group's opening net asset value of 9.2%.
3i also highlighted that it held a "strong liquidity position" of £463.0m in cash to help it make new investments and grow and support the company's existing portfolio.
Chairman Richard Laing said: "I am pleased to report that we achieved a return of 9.2% in the year ended 31 March 2021, in line with our target and demonstrating the resilience of our portfolio. This is the seventh consecutive year that we have met or exceeded our medium-term return target; and we have increased the dividend per share in every year of the company's existence."
As of 0840 BST, 3i shares were down 1.68% at 292.0p.