3i Infrastructure portfolio delivers 'good level of income' in Q1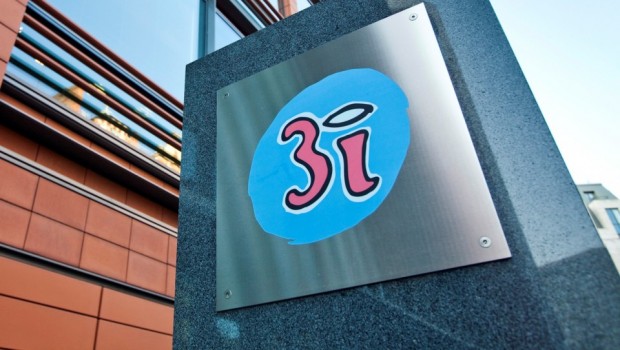 Infrastructure investment company 3i Infrastructure said on Thursday that its "strong diverse portfolio" had delivered a "good level of income" throughout the first quarter.
3i Infrastructure said its portfolio continued "to show resilience" despite the ongoing effects of the Covid-19 pandemic, with all of its businesses remaining "well-funded".
Total income and non-income cash was £22.0m in the period, in line with expectations, with the group sitting on a cash balance of £287.0m as of 30 June.
The AIM-listed firm added that it was now tracking towards a full-year dividend target of 10.45p per share - up 6.6% year-on-year.
Phil White, a managing partner of 3i's investment manager, said: "The portfolio continues to show resilience, despite the current market conditions, and to provide a solid level of income.
"We have a good pipeline of potential investment opportunities across our target markets and have liquidity to invest, though we continue to be patient and selective in what are still very competitive market dynamics."
As of 0910 BST, 3i shares were down 0.20% at 308.89p.