3i Infrastructure portfolio continuing to perform in line with expectations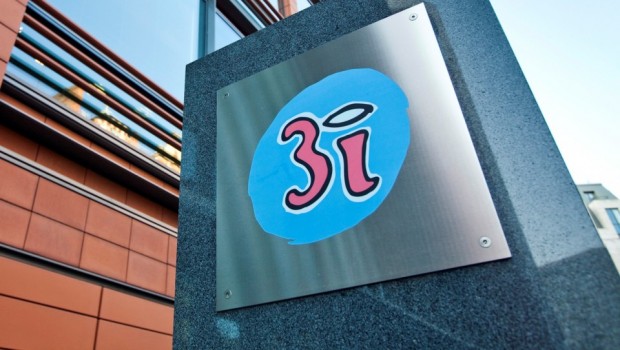 Infrastructure investment company 3i Infrastructure said its portfolio performance was in line with its expectations in an update on Monday, adding that it remained on track to meet targets.
The FTSE 250 company said that in the period from 1 April to 27 September, on the investment front, it completed the €210m (£186.51m) acquisition of around 95% of Ionisos, alongside management.
It described ionisos as a "leading owner and operator" of cold sterilisation facilities, servicing the medical, pharmaceutical and cosmetic industries.
Looking at the portfolio, the company said its newest investment, Joulz, had performed ahead of its expectations in the first few months since acquisition.
Valorem completed the bolt-on acquisition of Force Hydraulique Antillaise, and continued to perform well, 3i reported, growing its installed capacity of wind and solar projects at a faster pace than assumed in the company's investment case.
It explained that softer demand for capacity experienced by Oystercatcher was persisting longer than expected.
In line with industry peers, Attero faced some uncertainty relating to a proposed tax on waste imports to the Netherlands, which was expected to be debated in the Dutch parliament later in the calendar year.
Financially, 3i Infrastructure said the portfolio was continuing to deliver a good level of income, with total portfolio income and non-income cash standing at £57m in the period.
The firm said it was on track to deliver its dividend target for the year ending 31 March of 9.2p per share.
Its cash balance was £17m at 27 September, with a drawn balance on its revolving credit facility of £192m, leaving £108m undrawn.
"Building on a strong performance in recent years, the company has made a good start to the year, delivering a total shareholder return for the period of 8%," said 3i Infrastructure chair Richard Laing.
"We are on track to meet our target return and dividend target for the year."
Phil White, managing partner and head of infrastructure at the company's investment manager, 3i Investments, added that the portfolio had continued to perform in line with expectations overall, and deliver a "good level" of income.
"We are very pleased to have completed the acquisition of Ionisos, which further diversifies the portfolio, and we continue to develop an attractive pipeline of investment opportunities."