3i Infrastructure performing in line as it diversifies portfolio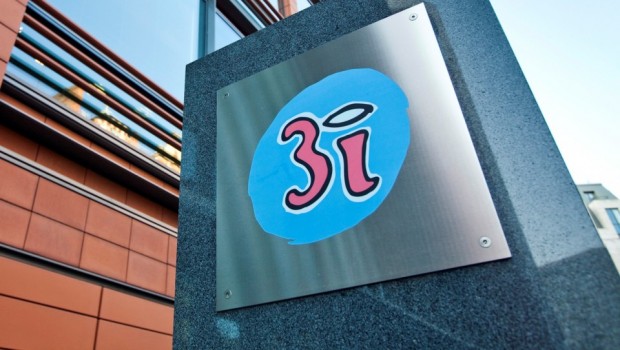 Infrastructure investment company 3i Infrastructure reported continued outperformance of its objectives in its half-year results on Thursday, adding that it was on track to deliver an increased 2020 financial year dividend of 9.2p per share.
The FTSE 250 firm said its total return for the six months ended 30 September was £107m, or 5.8%, while its net asset value per share stood at 243.6p.
That was a poorer total return in the first half of 2018, when it was £157m or 9.3%, although the net asset value per share had risen from 226.4p year-on-year.
It said "good portfolio performance" in the period drove its growth in net asset value.
Total income and non-income cash was in line with expectations at £57m, down from £132m at the same time last year.
The company made £186m of new investments during the half-year, down slightly from £196m, with the board saying its new investment in Ionisos further diversified the portfolio, while 3i also raised new equity of £223m in October, post-period end.
It declared an interim dividend per share of 4.6p.
"3i Infrastructure made a good start to the financial year building on a strong performance in recent years," said chair Richard Laing.
"We completed a significant new investment in Ionisos and closed our investment in Joulz.
"The company continues to outperform its objectives and is on track to deliver the full year dividend target for FY20, up 6.4% from last year."
Laing noted that the firm's share issue in October was substantially oversubscribed.
"We are grateful for the continued support of existing shareholders and are pleased to have new shareholders on the register."
At 1104 GMT, shares in 3i Infrastructure were up 1.04% at 291p.