3i Infrastructure on track to deliver dividend target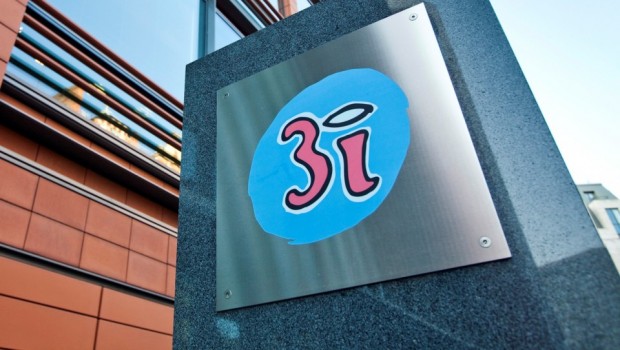 Investment company 3i Infrastructure said on Wednesday that its portfolio was performing "well" in the second half of its financial year, describing it as "resilient" despite the continuing effects of the Covid-19 pandemic, in line with its medium-term return target.
The FTSE 250 firm said income was as expected in the period since 1 October, reporting total income and non-income cash of £69m, in line with its expectations.
That was down from £82m of income and non-income cash received in the same period last year, however.
The board said it was on track to deliver its dividend target for the year ending 31 March of 9.8p per share, making for a year-on-year increase of 6.5%.
It described its liquidity as "strong", reporting that as at 30 March, the company's cash balance totalled £462m.
On the investment front, in December the company completed the acquisition of further stakes in its Dutch public-private partnership (PPP) projects from its co-shareholders Fluor Infrastructure and Heijmans Nederland, for a total equity investment of around €25m (£21.34m).
Following the receipt of regulatory approvals, Tampnet completed the bolt-on acquisition of a 1,200 kilometre offshore fibre cable system in the Gulf of Mexico from BP on 30 March, the directors added.
"During the period we have been pleased by the performance of our portfolio," said Phil White, managing partner and head of infrastructure at the company's investment manager 3i Investments.
"Our markets remain very competitive, but we have a good pipeline of potential acquisitions and continue to focus on investments that we believe will enhance the company's portfolio."
At 0838 BST, shares in 3i Infrastructure were down 0.37% at 293.9p.