3i Infrastructure on track for dividend target following 'positive' first quarter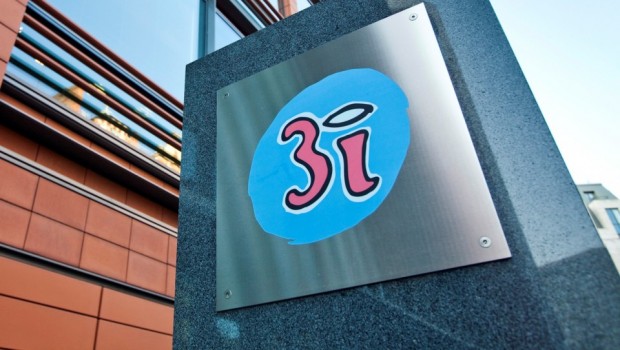 3i Infrastructure said on Thursday that it was on track for its full-year dividend target following a "positive" first quarter.
The FTSE 250 infrastructure investment firm said its portfolio continues to perform in line with expectations and deliver a "good" level of income. Total portfolio income and non-income cash came to £28.2m in the period.
During the quarter, 3i completed its €220m acquisition of Joulz, a leading owner and provider of essential energy infrastructure equipment and services in the Netherlands, and also agreed to acquire a 51% controlling stake in Force Hydraulique Antillaise SAS - a developer and operator of hydropower plants in the French Caribbean islands.
3i will pay a final dividend for 2019 of 4.325p per share on 8 July and also announced it was "on track" to deliver its 2020 dividend target of 9.20p per share.
The company's cash balance was £53.1m at 30 June 2019, and the undrawn balance of its revolving credit facility was £283m.
Managing partner Phil White said: "During the period, we have strengthened our portfolio with a bolt-on transaction for Valorem and the completion of our acquisition of Joulz, both of which give us exposure to exciting new growth opportunities through increased electrification particularly from renewable resources."
White said the group was working on "a healthy pipeline of potential investments" across its target markets.
As of 0830 BST, 3i shares had dipped 0.16% to 300.02p.