3i Infrastructure confident as its portfolio faces coronavirus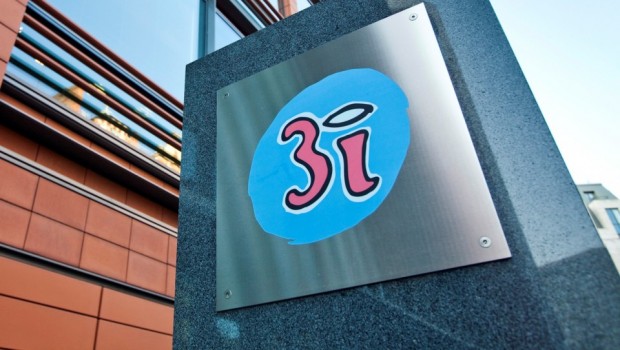 Investment company 3i Infrastructure updated the market on its performance update for the period from 1 October to 18 March on Friday, reporting that it had total available liquidity of more than £720m.
The FTSE 250 company said its cash balance as at 18 March was £420m, with its revolving credit facility of £300m wholly undrawn.
It said it has another £199m in receivables due unconditionally in two equal instalments in December 2020 and December 2021, following the disposal of Wireless Infrastructure Group.
Cash and receivables were equivalent to around 70p per share.
3i Infrastructure said it had "good" portfolio income in the period, with total portfolio income and non-income cash standing at £77m, with a further £3m of income expected by 31 March.
It said it was on track to meet its dividend target, aiming for 9.2p per share for the year ending 31 March.
3i Infrastructure said the full year dividend target was fully covered.
"The Covid-19 pandemic is affecting most businesses across the world, including our portfolio companies," the board said in its statement.
"Our investment manager is working very closely with the management teams to address these unprecedented circumstances.
"To date, any operational impact has been limited and, currently, all of our portfolio companies are maintaining continuity of service to their customers."
It said TCR, its airport ground handling equipment business, was "most obviously" affected by the dramatic fall in air travel.
It said TCR was in a strong liquidity position, and was taking action to prepare for a scenario of a potentially long period of reduced aircraft movements.
"TCR will work closely with its airport, airline and ground handling customers through this period of disruption.
"The effect of the pandemic on portfolio valuation will be assessed as part of the valuation exercise of the portfolio as at 31 March.
"This will seek to take account of individual cash flow effects on portfolio companies as well as broader market pricing considerations, which obviously are extremely volatile."
At 1051 GMT, shares in 3i Infrastructure were up 17.74% at 231p.