3i grows quarterly net asset value despite Covid-19 pandemic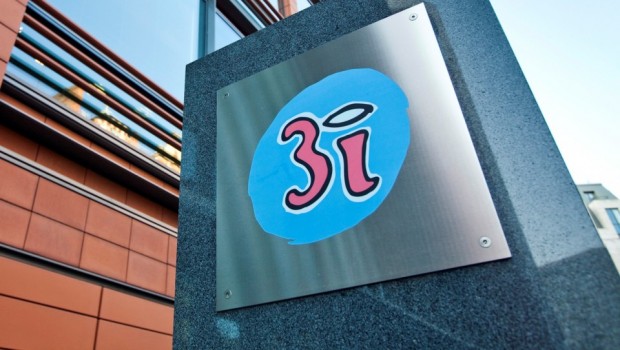 Private equity and venture capital firm 3i said on Thursday that net asset value grew in the quarter ended 30 June despite "significant economic and social disruption" caused by the Covid-19 pandemic.
3i said that its net asset value per share increased to 858.0p, up from 804.0p at 31 March 2020, with a total return of 6.8% for the first quarter as it delivered a "resilient" performance amid the coronavirus outbreak.
The FTSE 100-listed group reported strong sales, underlying earnings and cash generation at European discount retailer Action following the reopening of all stores across all geographies in mid-May.
3i, which recognised a £144m gain on foreign exchange in the first quarter of the year, added that its offices were at "different phases of a cautious re-opening" as local conditions permit and in line with regulations and guidance.
Chief executive Simon Borrows said: "We delivered a robust result for the three months to 30 June despite the significant economic and social disruption caused by the Covid-19 pandemic.
"Our private equity and infrastructure portfolios have been resilient and delivered strong earnings performance this quarter. Action is rebounding impressively, and we have seen good share price recovery at 3i Infrastructure and Basic-Fit."
As of 0815 BST, 3i shares were up 1.61% at 898.40p.