Workers earnings still 3% below pre-crisis level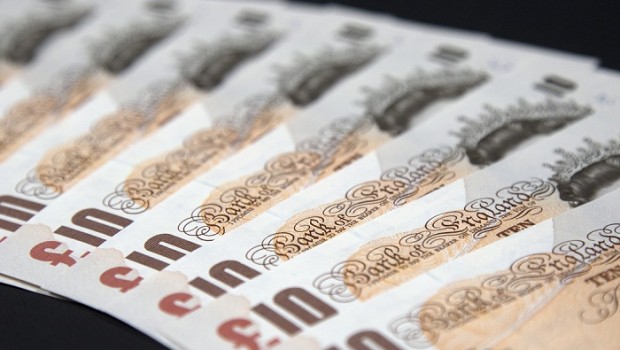 Ten years after the 2008 financial crisis, UK worker's annual wages are still £800 below where they were beforehand, research from the Institute for Fiscal Studies revealed on Wednesday.
The recession that followed the financial crisis was one of harshest experienced in much of the western world since the Second World War and its effects are still weighing on economic growth and affecting workers' incomes.
The GDP is just 11% higher in 2018 than it was at its pre-crisis peak in 2017-08, £5,900 per person lower than it might have been if the crisis had not occurred. This means that the economy is £300bn (16%) smaller than it would have been if it had continued the pre-crisis trend.
According to the research, the recession brought with it dreadful productivity performance since 2008 and the most direct effect of this has been to hit workers' pay packets.
Workers' earnings are still 3% below what they were in 2008 and are 13% below what they could have been had the crash not happened.
The increase in real earnings of employees also differs according to different age groups. For those in the 20s or 30s, median earnings in 2017 were 5% and 7% lower than in 2008 respectively, while for those aged 60 and over, they were only 1% lower than in 2008.
Paul Johnson, director of the IFS, said: "The average earnings of those in their 20s and 30s fell especially sharply in the immediate aftermath of the recession, perhaps as employers were able to cut starting wages more than wages of those already in work."
While this age group has seen earnings grow in recent years, it has not been "enough to make up for initial losses," he said.
Nevertheless, employment growth has seen a strong period since there are 2.7m more people in paid work this year than there were in 2008. At 75.6% overall the working-age employment rate is at its highest ever.