More women furloughed than men in pandemic crisis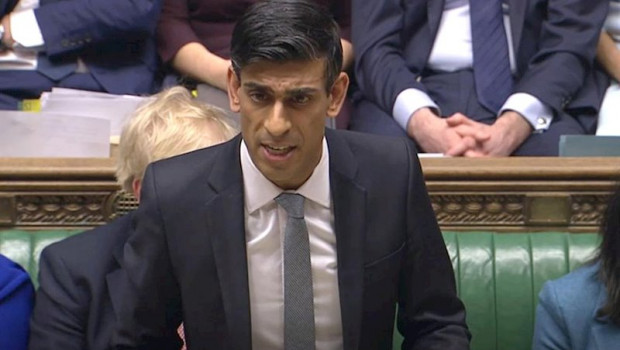 Provisional Treasury figures estimated that more women were furloughed due to the pandemic crisis than men out of the total 4.7m on the scheme.
The figures, which were recorded at the end of January, showed a leap in demand for the Job Retention Scheme as England entered its third Covid-19 lockdown.
The latest data showed that the number of women furloughed had risen to 2.32m by 31 January, while the number of men stood at 2.18m.
The furlough scheme provides up to 80% of salaries to a cap of £2,500 per month, with over 11m workers' wages having been supported since it was launched last spring, the updated report added.
Chancellor Rishi Sunak was expected to extend it until June when he announces the budget next Wednesday.
The provisional Treasury data showed that the accommodation and food services sector also had the highest furlough take-up rate with 1.15m people applying for support.