US threatens retaliatory levies if UK presses ahead with digital tax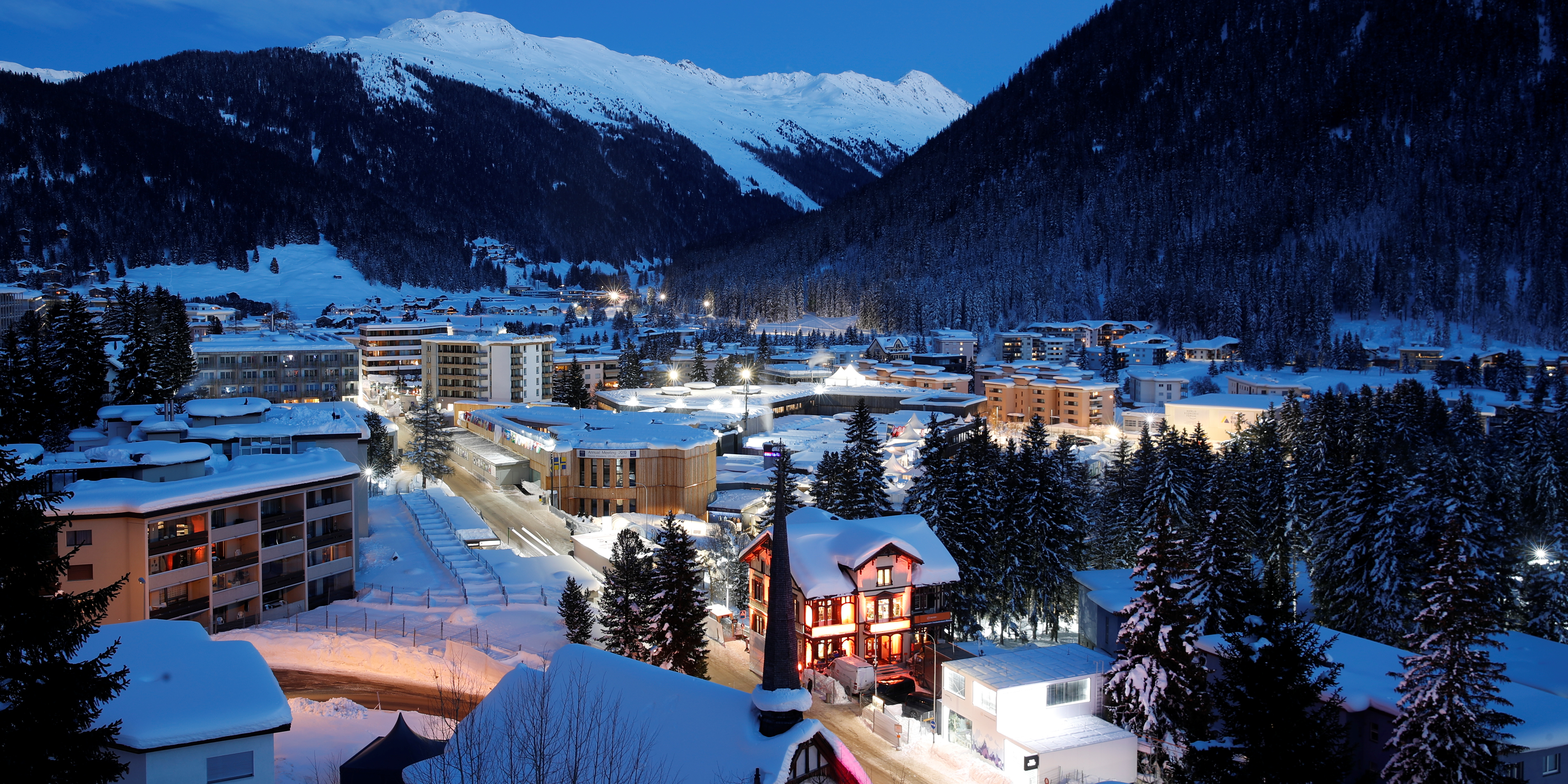 Tensions between London and Washington were growing on Wednesday after the US threatened to impose retaliatory tariffs if the UK introduced a tax on technology companies.
Speaking at an event at the World Economic Forum in Davos, Switzerland, chancellor Sajid Javid insisted the 2% levy would be introduced in April, despite American opposition.
He said the tax was "important" and "proportionate", and had been designed as a temporary measure which would "fall away once there is an international solution".
But US Treasury secretary Steve Mnuchin, who was on the same panel as Javid, immediately hit back.
He told the audience: "We have been pretty clear that we think the digital tax is discriminatory in nature. There's an OECD process that we are participating in.
"International tax issues are very complicated, they take long times to look at and if people want to just arbitrarily put taxes on our digital companies, we will consider arbitrarily putting taxes on car companies."
The US believes the tax would unfairly discriminate against American tech companies such as Facebook, Amazon and Google-parent Alphabet. It has already had a similar run-in with France, threatening to impose tariffs on imports of cheese and wine if its government went ahead with unilateral plans to introduce a digital tax. France is understood to have agreed to delay introducing the tax.
The UK tax, which was first announced last year, is expected to bring in around £500m. The timing of the spat with the US is difficult, however, as talks are set to begin between London and Washington next week over a post-Brexit trade deal.