US small business optimism improves in January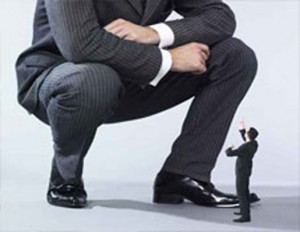 The National Federation of Independent Business' small-business optimism index rebounded from a slight decline at the end of 2019, rising to 104.3 points in January from the 102.7 recorded a month earlier.
Small businesses were more optimistic about sales and profits in January, but the NFIB's survey indicated that it was still difficult to find qualified workers.
The number of small business owners who projected higher inflation-adjusted sales in the coming months rose from 16% to 23% as firms remained largely unmoved by impeachment proceedings against Donald Trump.
However, small businesses continued to be concerned about a shortage of skilled employees available for hire, with around 25% of owners stating it was their chief issue moving forward — more than taxes or regulations.
For the month as a whole, six of the ten index components rose, while two fell and another two were unchanged.
Small business optimism continues to float around all-time highs despite fears about the coronavirus outbreak in China as smaller firms tend to generate most of their sales in the US, shielding them from the worst effects of the outbreak and the trade war with China.