UK offshore oil workers accept third pay offer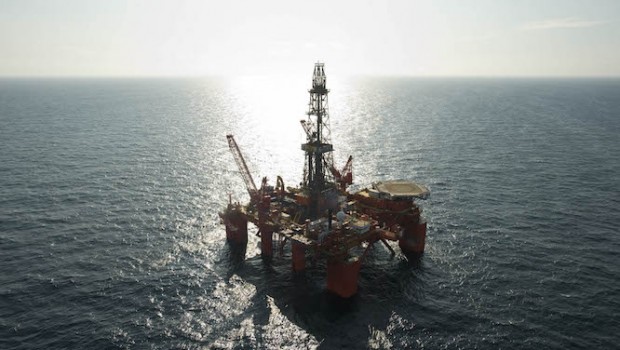 Members of the UK's largest trade union on Tuesday accepted a new pay offer from North Sea contractors, avoiding the threat of the largest strike in the area's oil producing history.
In negotiations that stretch back to January last year, Unite had threatened the Offshore Contractors Association, which represents oilfield services outfits, with the strike as disgruntled employees demanded a cut of company gains from rising oil prices.
Two previous offers were rejected before the 2,500 Unite members voted to accept an offer which will see the rate of pay of certain North Sea offshore workers increased by 4.8% in 2019 and 4% in 2020.
John Boland, regional industrial officer at Unite, said: "After a long process, Unite members have accepted the revised pay offer by the OCA. The two year pay deal represents a significant improvement on the initial OCA offer, which has been recognised by our offshore members who perform difficult and arduous jobs."
Boland added that the union was "pleased" that a period of uncertainty, which had seen the "vast majority" of its members covered by the OCA agreement voting for industrial action, had been resolved following the vote.