Unions call for frontline workers to have priority access to Covid-19 vaccine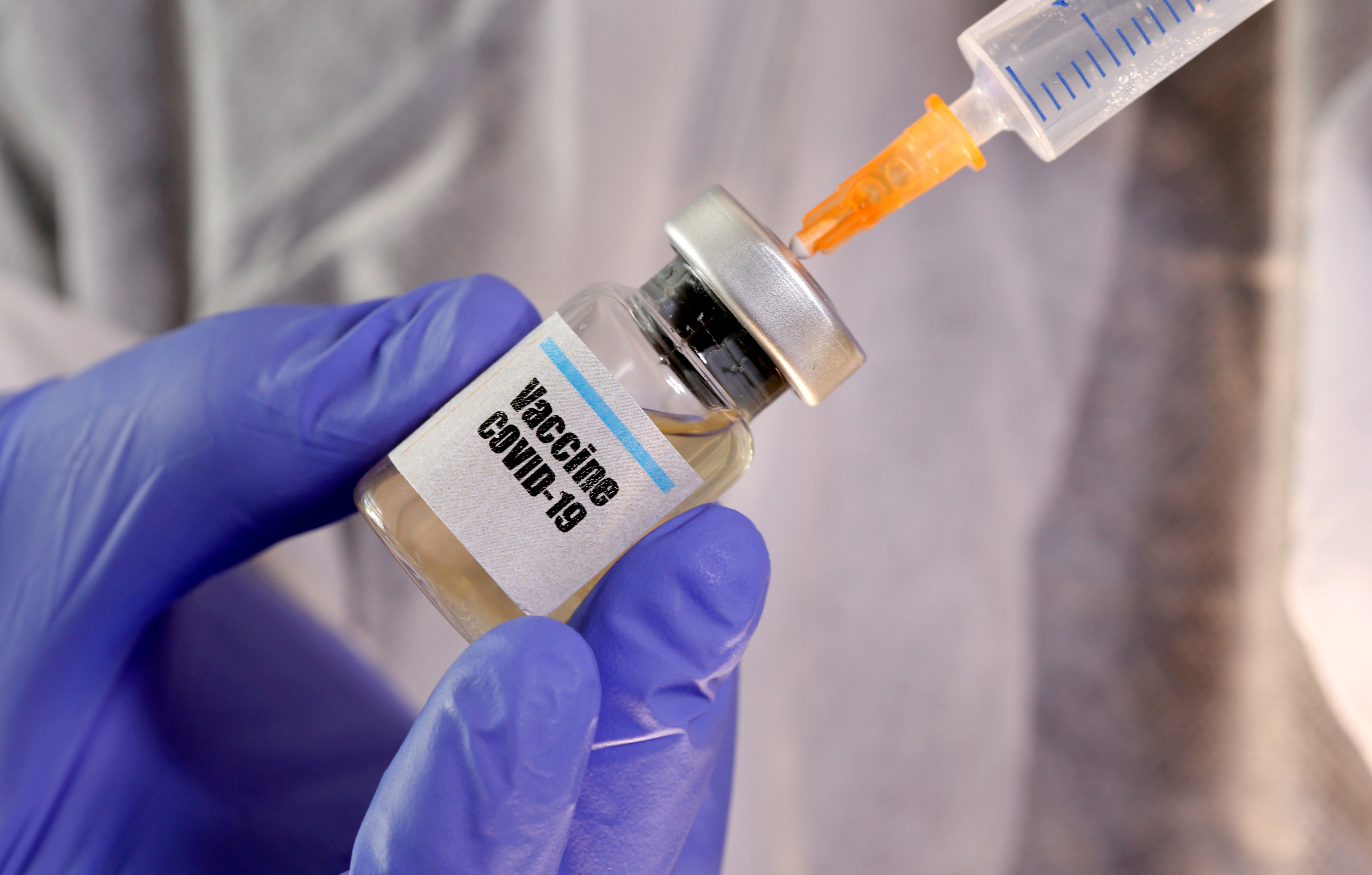 UK unions called for key frontline workers to be given priority access for a Covid-19 vaccine once its rolled out after they were omitted from the list.
The request came after Prof Wei Shen Lim, Covid-19 chair for the Joint Committee on Vaccination and Immunisation, said: "The JCVI's interim advice is that older people and health and social care workers are prioritised for Covid-19 vaccination.
"This recommendation was made with the aim of preventing as many deaths as possible."
The Unite union wants key workers which are greatly exposed to the virus included alongside elderly and healthcare staff in early stages of immunisation, reported the Guardian on Friday.
These workers would include security guards, taxi and bus drivers, technicians, mechanics and retail workers that have to continue to work despite lockdown restrictions.
Gail Cartmail, assistant general secretary of Unite, said: "It is absolutely correct that social care staff and health workers receive the vaccine at an early stage so they are protected and are not at risk of inadvertently transmitting the virus.
"However there are many other key workers who have suffered greatly during the pandemic and they should also receive appropriate prioritisation in receiving the vaccine.
"What is absolutely imperative is that there is a clear and transparent list of priority groups and we do not see a free for all or queue jumping by the wealthy."