UK's lowest income homes to get help with winter fuel bills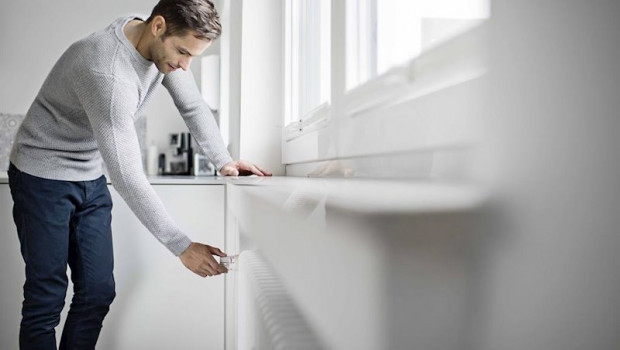 The UK's poorest households, who are unable to afford paying for their winter fuel bills, will get help from their suppliers under new rules from Ofgem.
Under new regulations made public on Monday, energy suppliers will have to offer easier debt terms or emergency credit to struggling families.
The new rules will come into effect in mid-December and are meant to prevent households from being left in the dark or without heating during the economic crisis caused by the coronavirus pandemic.
They were originally tabled in March as part of a voluntary agreement between the regulator, the industry and the government.
Philippa Pickford, the regulator's retail director, said the extra protections will give homes "some breathing space this winter".
The regulations will also offset the effect of the pandemic on household bills as they are more likely to be higher as people are forced to stay at home.