UK trade deficit narrows in August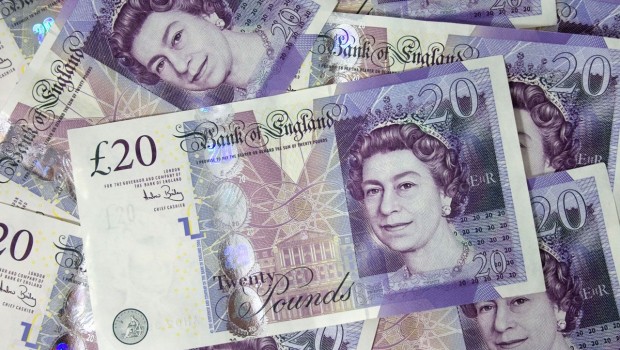 The UK trade deficit narrowed in August, driven by a 4.7% fall in imports from non-European Union countries, the Office for National Statistics (ONS) revealed on Friday.
The ONS reported a seasonally adjusted deficit of £1.9bn, compared to a £3.1bn deficit in July.
A deficit of £9.1bn on goods was partially offset by an estimated surplus of £7.2bn on services.
The 4.7% drop in imports related mainly to aircraft items, fuels and chemicals. Exports fell by a monthly 2.3%, mainly attributed to oil.
"On the face of it, the narrowing in the overall trade deficit from £3.1bn in July to £1.9bn in August is encouraging," Paul Hollingsworth, UK economist at Capital Economics, said.
"However, dig beneath the surface and the picture is not quite as rosy. Indeed, note that the value of goods and services exports fell by a monthly 1.7%."
Hollingsworth added that the dark clouds hanging over British exporters are unlikely to clear for a while.
He noted that while sterling is now 1.9% lower than it was at its July peak on a trade-weighted basis, it has continued to climb against the euro, and is almost 8% higher than it was a year ago.
The risk of a further deterioration of the Eurozone already faltering recovery is building, he said.
"Thankfully, whilst an export-led recovery in the UK remains unattainable for now, domestic demand should be plenty strong enough to ensure that the recovery maintains a healthy degree of momentum over the next few years."