UK to narrowly avoid recession despite cost-of-living hit - NIESR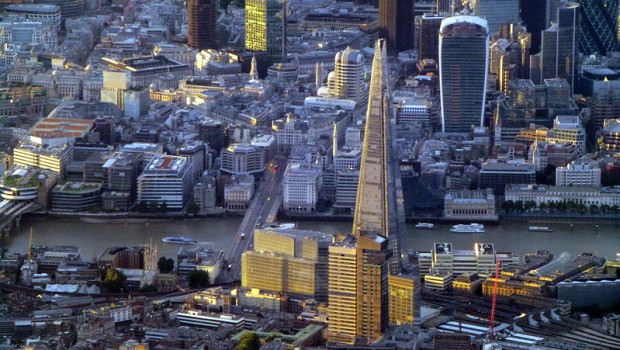 The UK will narrowly avoid recession, a think tank forecast on Wednesday, but warned it would still feel like one for millions as the cost-of-living crisis continues to bite.
The National Institute of Economic and Social Research, publishing its latest UK economic outlook, said it expected the economy to avoid a technical recession in 2023, with GDP growth instead remaining largely flat throughout the year.
It forecast GDP of just 0.2% for 2023, down from an earlier forecast for 0.7%, and 1% in 2024, down from 1.7%
A recession is defined by two consecutive quarters of negative growth.
However, the NIESR warned that for "at least" 7m households, it would still feel like a recession.
Although core inflation is falling on a headline basis, the think tank noted that inflationary pressures still remained. It expects inflation, currently at a 40-year high of 10.5%, to still be above 3% by the end of 2024, and will not reach the Bank of England's 2% target until the third quarter of 2025.
"The anaemic growth, and persistent inflation, continues to damage UK households," it said.
"We project that 7m UK households - one in four - will be unable to meet in full their planned energy and food bills from the post-tax income in 2023-24, up from around one in five in 2022-23. Middle income households will face a hit to their personal disposal income ranging from 7% to 13%, reaching up to £4,000 in 2022-23."
The NIESR also forecast a slow rise in unemployment during the coming year, peaking at 4.7% by the third quarter of 2024.
NIESR director Jagjit Chadha said the forecasts painted "an incredibly depressing picture".
Last week the Bank of England increased the cost of borrowing by 0.5 percentage points to 4%, a 14-year high. However, while the BoE still expects the UK to fall into recession, it now believes the downturn to be shorter and shallower than previously feared.