UK shop prices rise for first time since 2019 - BRC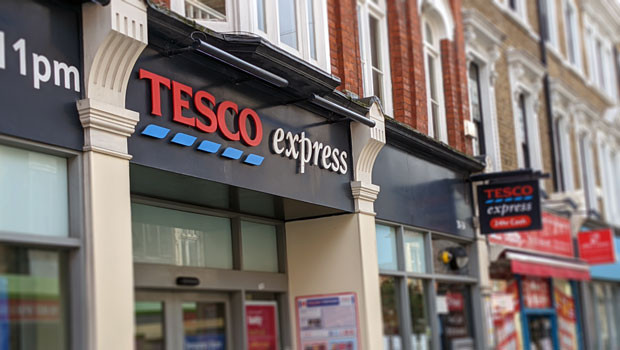 UK shop prices rose in November for the first time in two and a half years with increases predicted for Christmas and beyond, the retail trade body said.
Prices rose 0.3% from a year earlier after dipping 0.4% in October, the British Retail Consortium said. The increase was the first since May 2019.
Food prices rose 1.1%, up from a 0.5% gain in October and the highest rate since November 2020. Non-food prices dipped, but by just 0.1%, compared with a 1% annual drop in October.
The BRC said prices rose because of labour shortages, rising commodity prices and higher transport costs that have forced retailers to ask for more at the tills. The increases mean households are likely to pay more for Christmas food and presents on top of other increases in the cost of living, such as energy bills.
Helen Dickinson, the BRC's chief executive, said: "The impact of labour shortages, rising commodity prices and transportation costs have now very clearly taken their hold on consumer prices.
"With labour shortages throughout the supply chain expected to continue for some time, and no signs that rising costs of transport and commodities will subside, we expect the rate of inflation to accelerate over coming months."
UK inflation stands at more than 4%, driven largely by rising energy costs. Household budgets are being squeezed as fears mount about the effect of the Omicron strain of Covid-19 on consumer confidence.
NielsenIQ, which compiles the BRC's shop price index, said four in 10 households feel constrained in their spending during the most important quarter of the year for retailers.
Mike Watkins, NielsenIQ's head of retailer and business insight, said: "The significant increases in energy and travel costs are adding pressure to household budgets and the remaining weeks of the golden quarter could be an uncertain time for shopper spend."