UK retailers more optimistic - CBI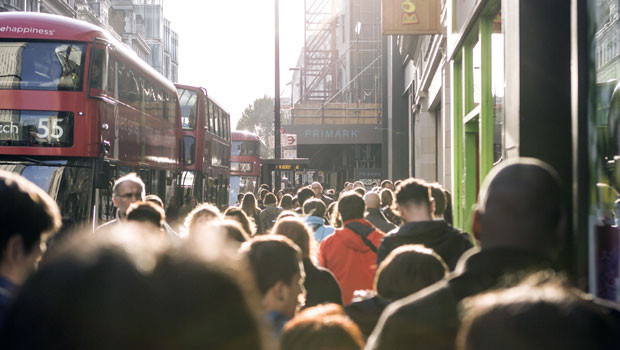 Retail sales held steady in March, a closely-watched survey showed on Monday, boosting confidence across the sector.
Retail sales volumes were broadly unchanged in the year to March, according to the latest CBI Distributive Trades Survey, with a weighted balance of 1 against February's 2.
Sales were also forecast to increase at a moderate pace next month, with a balance of 9 compared to March's -18. It was the first positive growth expectation since September 2022.
A balance of 12 thought sales were good for the time of year, up from February's 6, with retailers expecting sales to exceed seasonal norms to a broadly similar extent next month.
Martin Sartorius, principal economist at the CBI, said: "It's encouraging that activity in the retail sector showed signs of stabilising after a challenging winter. This resilience has helped inspire some spring shoots of optimism."
The survey of 135 companies, 48 of which were retailers, also showed that internet sales were continuing to fall, with a balance of -26 against February's -30. Respondents expected a modest expansion in April, however, with a balance of 5.
Samuel Tombs, chief UK economist at Pantheon Macroeconomics, said: "March's survey suggests a gradual recovery in retail sales beginning to take hold. The sales for the time of year balance, which has a slightly better relationship with the official data than the main balance…is now well above its average of -2 in the prior 35 years."
However, he also sounded a note of caution: "Many households likely will prioritise accumulating savings, which they have run down over the last year, over spending more. It likely won't be until energy bills falls sharply in the third quarter that a material recovery in retail sales emerges."
The survey was carried out between 24 February and 14 March.