UK retailers ask for cuts to business rates to save high street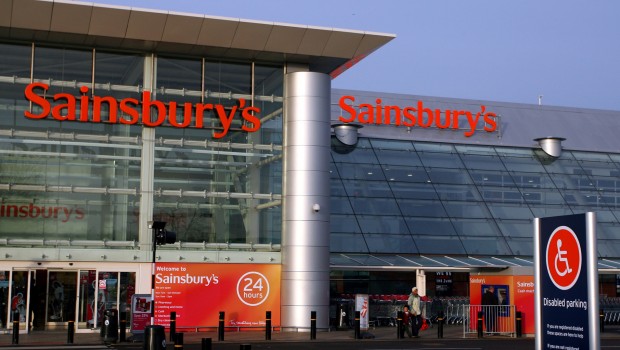 Over 50 major UK retailers have demanded the government reform what they said was a broken business rates system that was deeply damaging the state of the British high street.
Companies including Marks & Spencer, Harrods, Sainsbury's, Asda and Morrisons, Boots, Greggs and John Lewis Iceland, have demanded the tax cuts in a letter to the chancellor, Sajid Javid.
The chief executives who penned the letter said that Prime Minister Boris Johnson should put reforms to protect the high street at the heart of an economic package to boost business investment in Britain as the country leaves the EU.
Retailers called for a freeze in the business rates multiplier and called on Javid to change the system of business rates relief which allows firms time to adapt to an increase, which would save companies £295.0m next year.
The retail is the largest private sector employer in the UK, employing around 3.0m people, but years of intense competition from online rivals was now leading some bricks-and-mortar retailers to close down some stores.
Struggling to pay more business rates than their online counterparts, more stores were being shut down and many workers laid off.
And although Retail accounted for 5.0% of the UK economy, it was burdened with 10.0% of all business taxes, and 25.0% of business rates.
Amazon paid £63.4m in business rates, almost £40.0m less than Next, despite clocking up more than double the amount of sales in the UK.
According to the British Retail Consortium, vacancy rates on the high street had risen to 10.3%, the highest since January 2015, while average sales figures over the past 12 months had also dropped to the lowest on record.
Clive Lewis, the chairman of the fashion chain River Island, said: "The burden that rates places on all high street businesses not only stifles growth but is a major contributor to the closure of stores and the resulting decline in towns across the country."