UK retail sales rise more than expected in April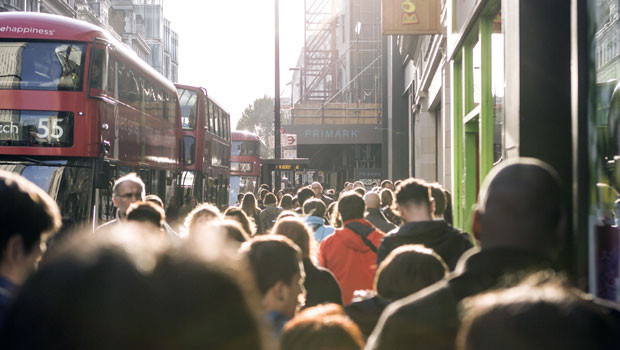 UK retail sales rose more than expected in April as shoppers returned to the high street, according to figures released on Friday by the Office for National Statistics.
Retail sales increased by 0.5% following a 1.2% decline in March. This was ahead of analysts' expectations of 0.3% growth.
Food store sales volumes were 0.7% higher, while non-food store sales were up 1%. Other store and department store sales rose 2.1% on the month and 1.7%, respectively.
ONS Chief Economist Grant Fitzner said: "Retail sales grew, partially rebounding from a poor weather affected March, with jewellers, sports retailers and department stores all having a good month. Despite continued high food prices, supermarkets also recovered from the fall in March.
"However, these were partly offset by a drop in the amount of fuel sold, despite prices also dropping."
Ashley Webb, UK economist at Capital Economics, said some of the rise in sales may have been due to a rebound from the more seasonable weather in April.
"The boost to household incomes from the larger-than-usual rises in the state pension, welfare payments and minimum wage in early April and the government's first 2023/24 cost of living payment of £301 to welfare recipients (which was paid between 25th April and 17th May) probably played a part too," he said.
"That said, even though the worst of the declines in retail sales are in the past, we suspect that higher interest rates will restrain spending later this year."