UK retail sales grow in July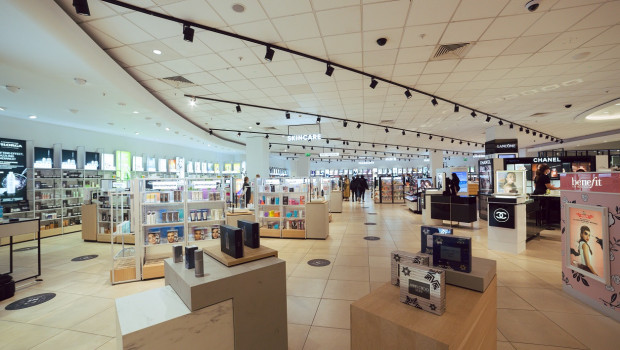 UK retail sales grew in July as Britons spent more in-store than online, according to new figures from the British Retail Consortium and accounting giant KPMG.
Retail sales grew by 2.3% year-on-year across all channels last month, decelerating from July 2021 when sales increased by 6.4% from the previous year and below the 12-month average of 2.7%.
On a like-for-like basis, which aims to strip out the effect of openings and closures, sales were up 1.6% from the previous year.
Online non-food sales dropped 3.9%, while inshore non-food sales increased 2% in total and 1.2% on a like-for-like basis.
In the three months ended 31 July, food sales grew 2.3% in total and 1.8% on a like-for-like basis. Over the same period, non-food retail sales dropped 2% in total and by 2.5% like-for-like – below the 12-month average of 4.5%.
BRC chief executive Helen Dickinson said: "Summer clothing, picnic treats and electric fans all benefitted from the record temperatures as consumers made the most of the sunshine. However, with inflation at over 9% many retailers are still contending with falling sales volumes during what remains an incredibly difficult trading period.
"Consumer confidence remains weak, and the rise in interest rates coupled with talk of recession will do little to improve the situation. The Bank of England now expects inflation to reach over 13% in October when energy bills rise again, further tightening the screws of struggling households. This means that both consumers and retailers are in for a rocky road throughout the rest of 2022."
Reporting by Iain Gilbert at Sharecast.com