UK retail sales continue to grow despite lockdown - BDO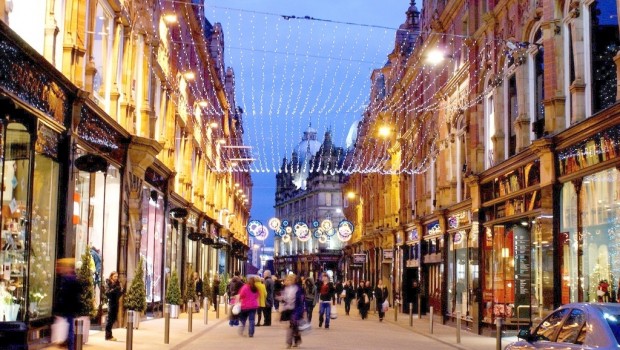 Retail sales held up during the first full week of lockdown, research published on Friday showed, as consumers got their Christmas shopping underway early.
According to the latest BDO High Street Sales Tracker, total like-for-like sales rose 3.35% in the week to 15 November, the sixth consecutive positive total.
Within that, underlying in-store sales tumbled 68.62%. Overall footfall fell 57.0%, with shopping centres reporting the most severe decline, off 65.1%, while the high street saw a 64.2% fall.
However, non-store sales surged 142.37% as the online sector continued to thrive.
BDO said: "With consumers shifting their focus toward early holiday spending, total non-store like-for-likes received a hefty boost and were propelled to levels approaching the peak recorded during the last national lockdown."
In the equivalent week a year previously, in-store sales rose 3.87% while non-store sales increased 24.08%. Total sales were ahead 8.72%.
Within individual categories, lifestyle saw the biggest rise last week, ahead 11.95%, followed by homewares, up 6.83%. But fashion eased 3.14%.
Retail analyst Nick Bubb said: "Things stayed positive yet again in the week ending Sunday 15 November, despite the non-essential store lockdown, helped perhaps by some early Christmas buying one. Fashion like-for-likes were down, as usual, but by only around 3%, even though in-store fashion sales were down as much as around 75%."
Earlier on Friday, the Office for National Statistics said retail sales had risen 1.2% October, down slightly on September but ahead of consensus, also supported by strong demand online.