UK registers budget surplus but inflation fuels debt costs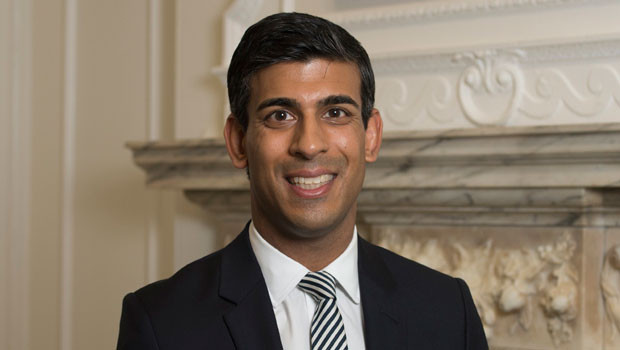 The UK had its first monthly budget surplus since the start of the pandemic but rising inflation caused debt interest payments to surge, official figures showed.
Public sector accounts excluding public sector banks showed a surplus of £2.9bn in January, the Office for National Statistics said. The surplus was less than the £3.5bn forecast by economists and the government's fiscal watchdog.
The ONS said the figure represented £5.4bn less borrowing than a year earlier and an £8.6bn increase in tax receipts to £91.6bn. Government spending rose £0.5bn to £76.3bn as rising inflation caused debt interest payments to increase £4.5bn to £6.1bn.
Interest payments were higher than the £3.6bn predicted by the Office for Budget Responsibility, the government's fiscal forecaster.
Bethany Beckett, a UK specialist at Capital Economics, said: "With inflation set to keep rising until April, higher debt interest costs are likely to mean borrowing keeps overshooting the OBR's forecast in the coming months. We expect the combination of higher inflation and interest rates to keep pushing borrowing above the OBR's forecast in the coming months."
The government borrowed about £400bn during the pandemic to support households and businesses as revenue was hit by economic inactivity during lockdowns. That caused the public finances to register a deficit for two years. The surplus in January 2022 was still £7bn lower than two years earlier before Covid-19 began to hit the UK's economy.
Chancellor Rishi Sunak said: "We provided unprecedented support throughout the pandemic to protect families and businesses and it has worked but our debt has increased substantially and there are further pressures on the public finances, including from rising inflation.
"Keeping the public finances on a sustainable path is crucial so we can continue helping the British people when needed, without burdening future generations with high debt repayments."