UK registers 29,000 claims of pay inequality a year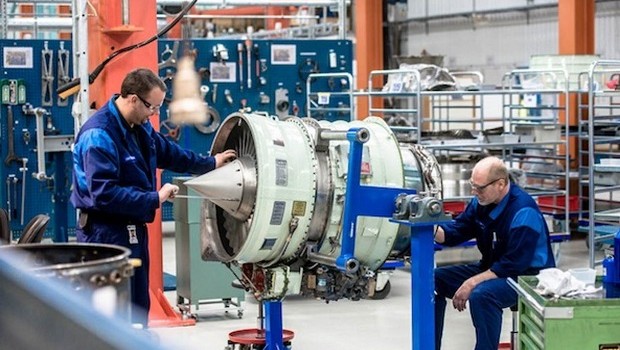 The UK registers around 29,000 annual claims from workers alleging that employers are illegally paying them less than colleagues in similar roles.
In research from DLA Piper carried out to mark the Equal Pay Act 50 year anniversary, it was revealed that the number of cases brought to employment tribunals are showing no sign of decreasing.
Since the 2007-08 financial year, employment tribunals in England and Wales have received more than 368,000 complaints relating to equal pay, this amounts to almost 29,000 complaints a year.
Across the whole period, equal pay claims made up 12% of all cases, which include other complaints such as unfair dismissal, discrimination and unlawful deductions from pay.
Jane Hannon, DLA's employment partner, said according to The Guardian: "Whilst the concept of equal pay for equal work has been around for 50 years, the consistently high number of employment tribunal claims indicates that this is an issue which some employers are still grappling with.
"However, the employment tribunal statistics may only be the tip of the iceberg – it is not clear how many of the claims that are withdrawn before hearing – some 61% of cases – are actually withdrawn in return for a financial settlement."