UK Q4 average motor insurance costs rise 8% - ABI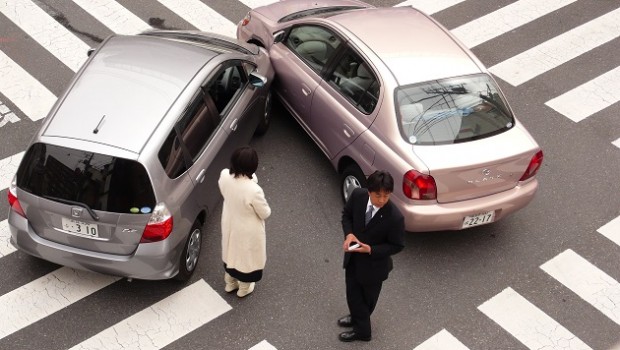 Britons paid 8% more for motor insurance over the last three months of 2022, the Association of British Insurers (ABI) said on Friday.
Average premiums rose to £470 compared with the previous quarter, the ABI said, with some companies reporting that surging energy costs had added nearly £72 to every repair bill.
Delays in finding parts due to supply chain constraints and increased paint costs were also contributing to vehicle repair costs.
Courtesy car costs have increased, as well as second hand car prices, the trade body said.
The Financial Conduct Authority introduced new rules on the pricing of motor and home insurance from January 2022 meaning renewal prices for existing motor and insurance customers were not higher than those charged to an equivalent new customer.
Jonathan Fong, senior policy adviser, general insurance, at the ABI, said: "Every motorist wants the best insurance deal, especially when coping with cost-of-living pressures, and insurers continue to do all they can to keep motor insurance as competitively priced as possible.
"Yet, like many other sectors, insurers continue to face higher costs, such as more expensive raw materials, which are becoming increasingly challenging to absorb."
Reporting by Frank Prenesti for Sharecast.com