UK public sector borrowing falls in June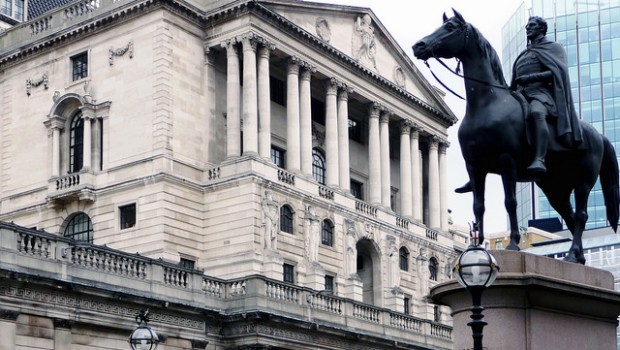 UK public sector net borrowing fell in June as the economy opened up again, according to figures released on Wednesday by the Office for National Statistics.
Net borrowing came in at £22.8bn last month, down £5.5bn from June 2020 and undershooting the Office for Budget Responsibility's forecast of £25.2bn. Still, the figure was above consensus expectations of £20bn and marked the second-highest level for June on record.
Public sector net debt came in at £2.2bn at the end of June, or around 99.7% of GDP, which was the highest ratio since the 102.5% recorded in March 1961.
Ruth Gregory, senior UK economist at Capital Economics, said the fact that borrowing undershot the OBR's forecast again in June reinforces her view that the economy can do more of the job in "fixing" the public finances than a fiscal tightening.
Gregory said that while debt service costs will probably stay higher than the OBR estimated over next few years, the public finances should continue to reap the benefits of a faster and fuller recovery in GDP than the OBR expects, meaning that the deficit should still fall faster.
"That said, we suspect the Chancellor will 'bank' any improvement in the deficit rather than scale back the planned tax hikes and spending cuts set to hit the economy. At least by 2022/23, the economy should be strong enough to cope with it."