UK profit warnings surge in Q3 amid rising costs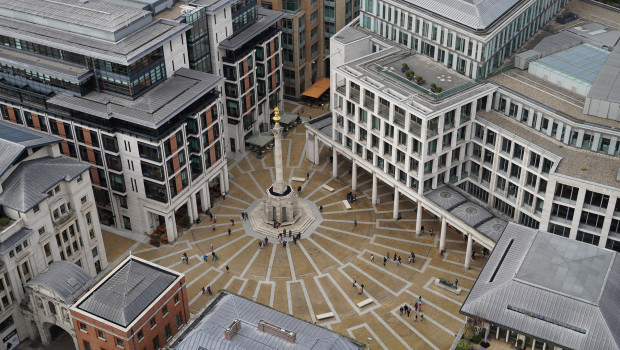 Profit warnings by UK companies hit their highest level in the third quarter of this year since 2008 amid surging inflation, according to EY-Parthenon's latest report.
The research showed that 86 profit warnings were issued between July and September, up from 51 in the same period in 2021, which is an increase of 69%. Compared to the second quarter of this year, profit warnings were up 34%.
Consumer-facing companies were among the worst hit, with profits warnings in that segment up nearly three-fold year-on-year. Within that, retailers saw the most warnings in Q3, followed by travel and leisure, and food producers.
The report showed that 57% of profit warnings in Q3 were put down to rising costs, while 23% were prompted by labour market issues.
The three warning 'danger zone' now contains 28 listed companies who have issued their third consecutive profit warning in the last year, compared to 18 at the end of Q2 2022, EY-Parthenon said. On average, one in five companies delist within a year of their third warning, most due to insolvency, it noted.
Jo Robinson, EY-Parthenon partner, said: "Businesses are facing an unprecedented combination of headwinds including rising costs, slowing demand and excess supply, making it increasingly difficult to balance competing priorities.
"This quarter, we have seen a significant increase in companies issuing their third or more warning in a 12-month period. With so many uncertainties in the outlook it's vital that companies develop resilience and demonstrate a clear understanding of how their business will adapt under different geopolitical and economic scenarios.
"Increasing uncertainty means that events could move quickly for companies that show signs of stress - turning the situation around requires a swift response, sustainable and defendable forecasts, and the building of stakeholder trust in management."