UK producer price inflation eases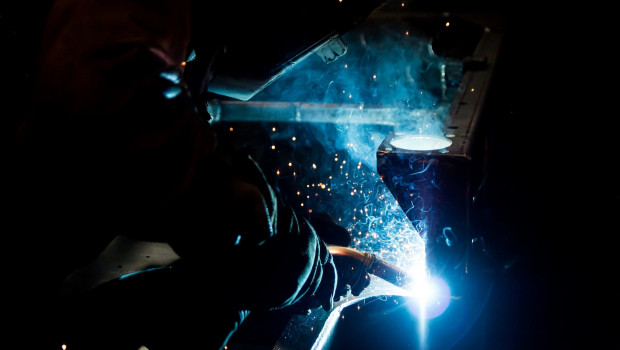 UK producer price inflation slowed in December, official data showed on Wednesday, as cost pressures eased.
According to the Office for National Statistics, producer input prices rose by 16.5% in the year to December, down from 18% in the year to November and 20.2% in October. Input prices, which hit a record high of 24.6% last June, are the prices businesses pay for materials and other goods
Factory gate prices rose by 14.7%, down from 16.2% in November and 17.5% in October.
The ONS said inputs of other parts and equipment, and petroleum products, provided the largest downward contributions to input and output inflation respectively. Metals and non-metallic minerals provided the largest upwards contribution to input PPI.
However, despite December's fall, producer price inflation remains near record highs. Before Russia invaded Ukraine, which caused energy and good prices to soar, it averaged 2.4% between 1985 and 2020.
Susannah Streeter, senior investment and markets analyst at Hargreaves Lansdown, said: "The falling costs of parts, equipment and fuel prices are all helping, and the overall trend is encouraging, showing inflation is heading in a downwards direction. But it's clear that producers are still grappling with the high cost of doing business while attempting to keep a lid on price increases for customers."
Month-on-month, input prices fell 1.1% and output prices by 0.8%.