UK November new car sales up 23.5% - SMMT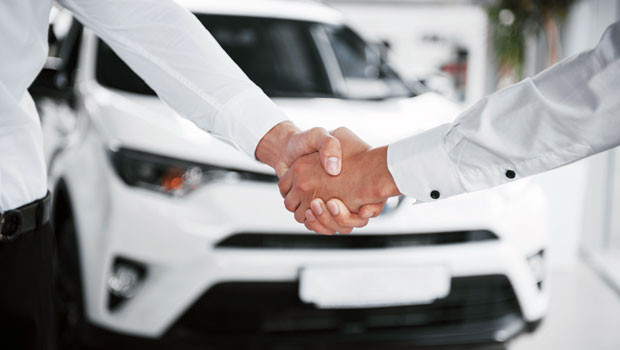 UK November new car registrations grew by more than a fifth year on year, the fourth successive increase, according to industry data released on Monday.
Final figures from the Society of Motor Manufacturers and Traders (SMMT) showed the new car market grew 23.5% in November to 142,889 registered units.
The growth delivered the best total for November since 2019, with manufacturers continuing efforts to fulfil orders amid erratic global components supply. However, registrations in the month were still 8.8% below 2019 levels and, while further recovery is anticipated in 2023, global and domestic economic challenges mean that the market will remain below pre-pandemic levels.
Zero emission vehicle uptake continues to grow, with newly registered battery electric vehicles (BEVs) up 34.2% to represent more than one in five new cars (20.5%) – the largest monthly share of BEVs this year.
Conversely, plug-in hybrid (PHEVs) registrations fell by 5.8%, making up 7.1% of the market. As a result, some 39,558 new plug-ins were registered, representing more than one in four (27.7%) new cars joining UK roads in November.
Hybrid electric vehicles (HEVs), meanwhile, rose by 66.9% to 11.3% of the market, driven particularly by fleet operators looking for flexibility and emissions reductions, the SMMT said.