UK mortgage approvals slump - Bank of England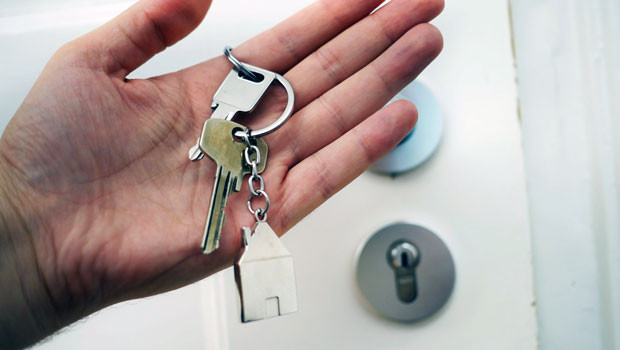 Mortgage approvals fell sharply in December, official data showed on Tuesday, as higher borrowing costs weighed heavily.
According to the Bank of England's latest Money and Credit report, mortgage approvals for house purchases fell to 35,600 in December from 46,200 in November. The lowest since May 2020, when the UK was still in lockdown at the start of the pandemic, it was also well below consensus expectations of 42,500.
Net borrowing of mortgage debt by individuals also decreased, to £3.2bn from £4.3bn, while the effective interest rates - the actual rate paid - on newly-drawn mortgages increased 32 basis points to 3.67%.
Samuel Tombs, chief UK economist at Pantheon Macroeconomics, said: "House purchase mortgages continue fall sharply, despite more lenders returning to the market after they ran scared in the immediate aftermath of the mini-budget.
"Don't forget, however, that mortgage applications can take many months to go through, and the lending in December will have been based on mortgage offers three months ago, largely before the mini-budget. We expect the effective interest rate on new mortgages to soar in January, three months on from the peak in quoted rates."
The Money and Credit report also showed that consumers borrowed on net an additional £0.5bn in consumer credit in December, considerably less than the £1.5bn seen in November. Consensus had been for net borrowing of £1.3bn.
Households' total liquid assets - which includes deposits with banks and building societies as well as cash in National Savings and Investment accounts - increased by £4.6bn.
Said Tombs: "Households continued to manage their finances cautiously in December, preferring to maintain a large savings buffer and shun credit, despite the pressure on living standards.
"Precautionary saving likely will remain high over the coming months, as the unemployment rate starts to climb, while we expect many mortgage holders to save more or pay off debt ahead of the time their loan is refinanced."