UK manufacturing sector shrinks again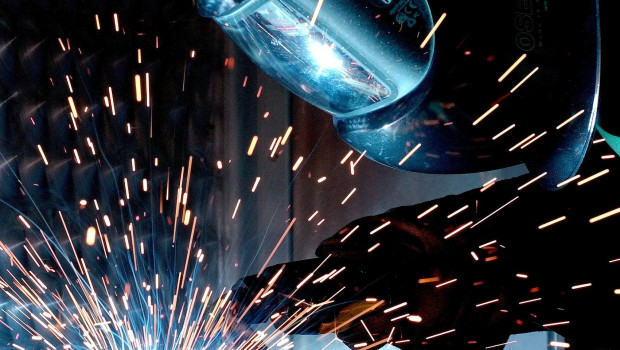 Activity in the UK's manufacturing sector shrank in January, albeit less than expected, for the sixth month in a row, according to a survey released on Wednesday.
The S&P Global/CIPS manufacturing purchasing managers' index rose to 47.0 from a 31-month low of 45.2 in December, coming in above the flash estimate of 46.7 but below the 50.0 mark that separates contraction from expansion.
Output and new orders fell further, leading to job losses for the fourth month in a row. The survey found that weak demand, elevated price inflation, and raw material and staff shortages all impacted production.
Rob Dobson, director at S&P Global Market Intelligence, said: "UK manufacturers faced a tough operating environment at the start of 2023, leading to reducing intakes of new business, declining production volumes and lower staffing levels. Weak demand at home and overseas, supply chain constraints, strikes and the continuing impact of high inflation all stymied the performance of manufacturers. Weak economic growth in the US, EMEA and across Asia is also dragging down new export wins, exacerbating the strain already caused by port delays and lingering Brexit complications.
"There were some shoots of positivity developing, however. Rates of contraction are generally lower than before the turn of the year, a possible sign that we may be past the worst of the downturn in industry. Cost inflation also eased further, while supply chain delays were the least pronounced for three years."