UK insurers claim autonomous cars on motorways severe threat to road safety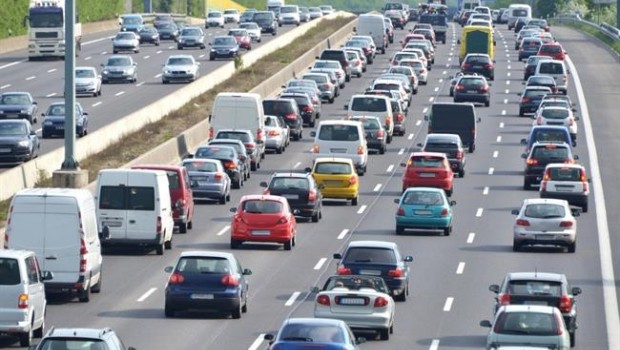 The Association of British Insurers and Thatcham Research institute warned on Friday against the use of autonomous vehicles on motorways in 2021 as it puts lives at risk.
Insurers warned of the dangers of plans to allow self-driving cars on the busiest roads in the UK describing them as "hugely wrong".
UK ministers had proposed that drivers could relinquish control to their vehicles at speeds of up to 70mph on motorways from 2021.
Insurers argue that the current technology of autonomous vehicles is not up to standard for such a trial and could be dangerous for other drivers on the road. They said that the tech is a "quantum leap" away from being able to carry out the trial without risks to people.
Nevertheless, the group still supports the development of autonomous driving.
Insurers said that it was a huge threat to safety if the cars were legally classed as "automated", meaning drivers could take their hands off the steering wheel.
Cars with ALKS, as currently configured, will not be able to change lanes, nor react to the red X signal on a smart motorway gantry indicating that a lane is closed ahead and could fail to perceive debris and people on the road in an emergency situation.
Thatcham and the ABI are preparing a joint submission outlining their safety concerns to the government.