UK inflation eases in August but remains near 40-year high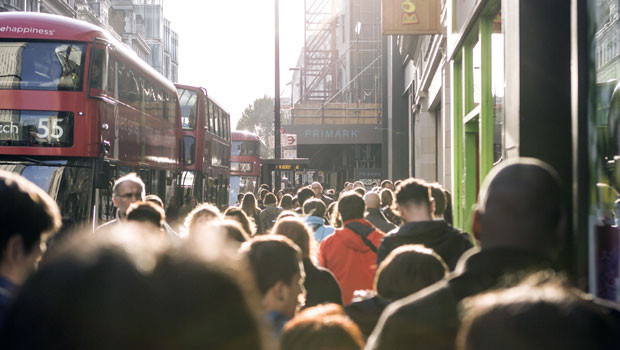 UK inflation eased in August but remained close to a 40-year high, according to figures released on Wednesday by the Office for National Statistics.
Consumer price inflation slowed to 9.9% from 10.1% in July, coming in below consensus expectations for an increase to 10.2%.
Most of the decline was down to a drop in fuel inflation to 32.1% from 43.7%.
"A fall in the price of motor fuels made the largest downward contribution to the change in both the CPIH and CPI annual inflation rates between July and August 2022," the ONS said. "Rising food prices made the largest, partially offsetting, upward contribution to the change in the rates."
The figures also showed that food price inflation rose to 13.4% in August from 12.8% the month before, while clothing price inflation edged up to 7.9% from 6.9% to 7.9%.
Core inflation - which strips out food, alcohol and tobacco and energy - ticked up to 6.3% on the year, from 6.2%.
Paul Dales, chief UK economist at Capital Economics, said the easing in CPI inflation "is a bit of a relief after yesterday's US CPI shocker, but overall and core UK CPI inflation haven't peaked yet". As such, he reckons the Bank of England "will have to continue turning the screws".
Dales added: "Overall, we think CPI inflation will peak around 11.0% just before the end of the year and that core inflation will continue to edge higher too. That means the Bank will have to continue raising interest rates, from 1.75% now to 3.00% if not higher."