UK house prices surge almost £5,000 in August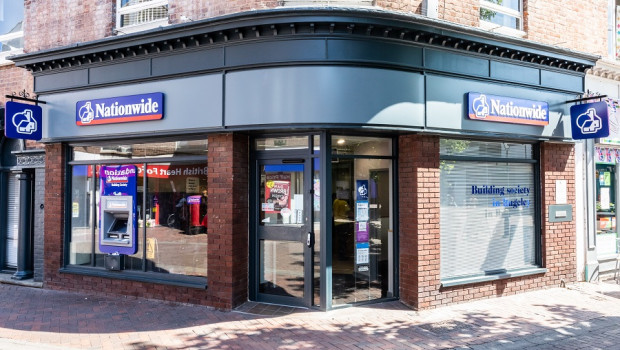 House prices surged in August, with the average property value across the UK increasing by almost £5,000 in just one month.
The average house prices in the UK rose to £248,857 last month, according to the Nationwide Building Society, up 11% year-on-year.
Property values were up £4,628 month-on-month, or 2.1% in percentage terms, making August's gain the second-biggest jump in the last 15 years and just shy of the 2.3% rise recorded back in April.
Nationwide chief economist Robert Gardner stated the strength may possibly be as a result of heightened demand for properties valued between £125,000 and £250,000 after the "nil rate" stamp duty band was cut from £500,000 to £250,000 in July. It will revert to £125,000 from October onwards.
Lack of supply was also seen as a potential factor behind August's price increase, with real estate agents highlighting low numbers of properties on their books.
StripeHomes managing director James Forrester said: "The largest monthly gain in 15 years tells you all you need to know about the current health of the UK property market and it's now abundantly clear that the tapered end of the stamp duty holiday isn't going to be the significant event that many predicted in terms of its impact on property values.
"While it certainly spurred a revival in homebuyer demand, this increased intent to purchase has been driven by a desire to own our own homes, not to save a few thousand pounds, and this desire will continue to burn long after the final deadline has expired at the end of September."