UK house prices fall further in May - Nationwide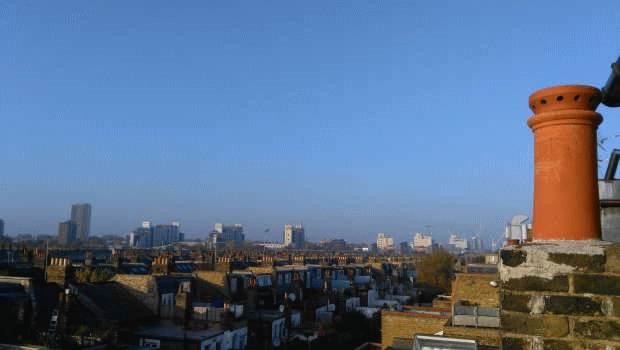 UK house prices fell in May and looked set to decline further amid rising mortgage rates, according to data released by Nationwide on Thursday.
House prices slumped 3.4% on the year in May, following a 2.7% fall in April.
On the month, prices dipped 0.1% after a 0.4% increase in April, with the average price now standing at £260,736.
Nationwide's chief economist, Robert Gardner, said headwinds to the housing market look set to strengthen in the near term.
"While consumer price inflation did slow in April, it was a much smaller decline than most analysts had expected. As a result, investors' expectations for the future path of Bank Rate increased noticeably in late May, suggesting it could peak at circa 5.5%, well above the c4.5% peak that was priced in around late March. Furthermore, rates are also projected to remain higher for longer," he said.
"If maintained, this is likely to exert renewed upward pressure on mortgage rates, which had been trending down after spiking in the wake of the mini-Budget in September last year.
"Nevertheless, in our view a relatively soft landing remains the most likely outcome since labour market conditions remain solid and household balance sheets appear in relatively good shape."
Gabriella Dickens, senior UK economist at Pantheon Macroeconomics, said: "Looking ahead, we think the downward trend in house prices has a little further to run. True, consumers' confidence has started to rebound and real disposable incomes now look set to recover modestly over the course of the year, as energy bills start to drop back. But the jump in markets' expectations for Bank Rate, following the release of April's CPI inflation data, suggest that mortgage rates now are on track to rise again in the coming months.
"For instance, the rate on a two-year fixed rate mortgage with a LTV ratio of 75% - which edged down to 4.63% in April, from 4.76% in March - looks set to rise to around 5.40% by the middle of the year. As a result, a typical household now will see 28% of their disposable incomes sucked up by mortgage payments, compared to 22% two years ago. In addition, falling house prices likely are pushing buyers to hold off purchasing a home if they think they can get a better deal further down the line. All told, we remain comfortable with our forecast for an 8% peak-to-trough fall in house prices."