UK house prices fall again in December - Halifax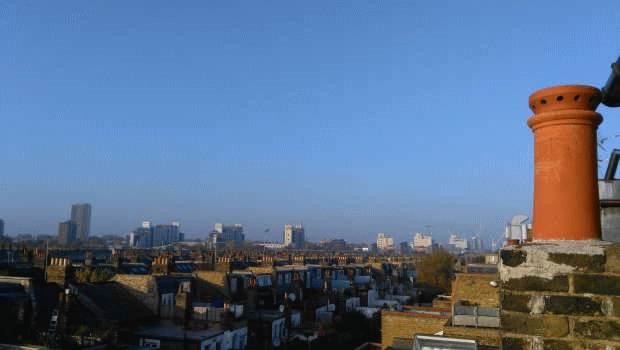 UK house prices fell in December for the fourth month in a row amid rising interest rates, according to figures released on Friday by Halifax, with prices set to drop by around 8% this year.
Prices declined by 1.5% on the month following a 2.4% fall in November. On the year, meanwhile, house prices rose 2% in December following a 4.6% increase the month before, with the rate of growth slowing in all nations and regions.
The price of a house now stands at £281,272, down from £285,425 in November.
Kim Kinnaird, director at Halifax, said: "As we've seen over the past few months, uncertainties about the extent to which cost of living increases will impact household bills, alongside rising interest rates, is leading to an overall slowing of the market.
"The housing market was a mixed picture in 2022. We saw rapid house price growth during the first six months, followed by a plateau in the summer before prices began to fall from September, as the impact of cost-of-living pressures, coupled with a rising rates environment, began to take effect on household finances and demand."
Looking ahead, Kinnaird said prices were expected to fall by 8% over the course of this year.
"As we enter 2023, the housing market will continue to be impacted by the wider economic environment and, as buyers and sellers remain cautious, we expect there will be a reduction in both supply and demand overall," she said.
"It's important to recognise that a drop of 8% would mean the cost of the average property returning to April 2021 prices, which still remains significantly above pre-pandemic levels."