UK house prices edge up in April as market grinds to a halt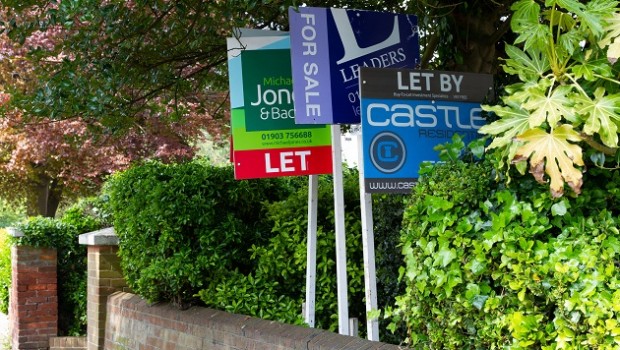 British house prices edged up in April after the market ground to a halt due to the Covid-19 lockdown, mortgage lender Nationwide said on Friday.
Nationwide said its April house price index rose 0.7% month-on-month and 3.7% year-on-year to an average price of £222,915, stronger than forecasts, but warned that the pandemic's impact had not been fully captured in the data.
"This is because our index is constructed using mortgage approval data, and there is a lag between mortgage applications being submitted and approved," said Nationwide.
"Indeed, 80% of cases in the April sample relate to mortgage applications that commenced prior to the lock-down, and hence before the full extent of the impact of the pandemic became clear."
Nationwide stated housing market activity was now "grinding to a halt" as a result of the measures implemented to control the spread of the virus, including the government recommending not entering into housing transactions during this period.
The lender also warned that a lack of transactions would make gauging house price trends "difficult" in the coming months.
"Our ability to produce the index in the months ahead will depend on there being sufficient transactions which are representative of the wider housing market," said Nationwide.