UK house prices drop 2.1% in December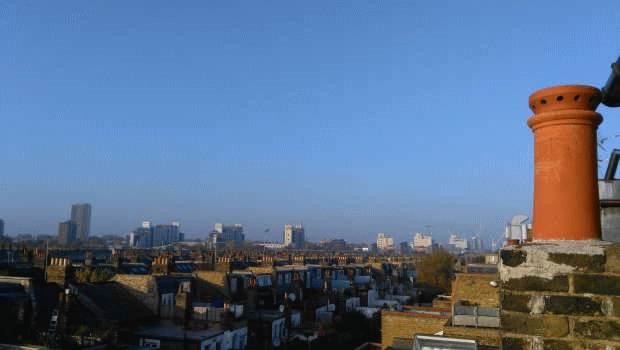 UK house prices have fallen 2.1% to £359,137 so far in December as most Britons continue to hold out hope for a calmer property market in 2023.
According to real estate company Rightmove, the average price of a property coming to market dropped by £7,862 this month, a larger than usual decline for the time of year, as determined sellers priced aggressively in order to tempt hesitant buyers.
Rightmove said on Monday that 2022 will now end with new seller asking prices up 5.6% year-on-year, versus 6.3% annual growth in 2021, but also stated it reckons prices will drop by an overall average of 2% in 2023 as a "multi-speed hyper-local market" emerges
However, the report also stated that the number of views of homes for sale on Rightmove was up 11% compared to the same time a year ago, indicating that many potential movers were monitoring the market in detail and weighing up their options.
"As mortgage rates settle down, buyer demand over the past two weeks is 4% up on the same period in 2019. We predict that the market will settle into a more normal pre-pandemic level of activity as 2023 progresses," said Rightmove.
"Though we would always expect prices to drop in December, as motivated sellers try to capture the attention of a buyer before Christmas with a competitive price, this monthly dip is the largest we've seen for four years. It's an understandable short-term reaction to the economic turmoil and unexpectedly rapid mortgage rate rises and reduction in availability of mortgage products that we saw in late September and October, before things began to settle down."
Reporting by Iain Gilbert at Sharecast.com