UK house prices accelerate at fastest pace since January 2015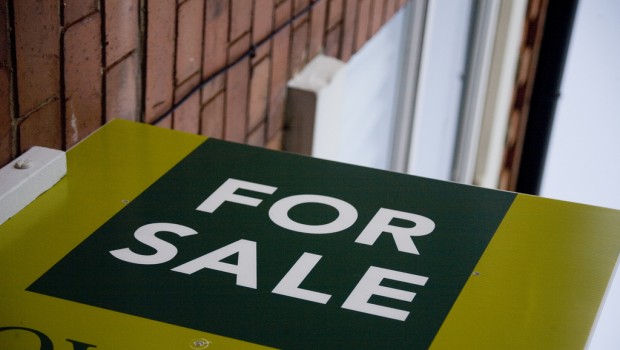 Annual house price growth advanced at a pace of 6.5% last month, the highest rate seen in almost five years.
After taking account of seasonal effects, house prices rose 0.9% month-on-month in November, according to the latest Nationwide house price index, following a 0.8% rise in October.
On a seasonally adjusted basis, average house prices grew from £227,826 to £229,721.
Nationwide's data suggested that the UK's economic recovery had lost momentum even before the latest lockdown came into effect, with economic growth slowing sharply from 6.3% in July to 2.2% in August and 1.1% in September as rising infection rates and tighter social restrictions resulted in a further hit to growth over the last two months.
However, despite headwinds, housing market activity remained robust, with property transactions rising to 105,600 in October, the highest level since 2016, while mortgage approvals for house purchased in the same month came to 97,500 - their highest level since 2007.
Nationwide's chief economist Robert Gardner said: "The outlook remains highly uncertain and will depend heavily on how the pandemic and the measures to contain it evolve as well as the efficacy of policy measures implemented to limit the damage to the wider economy.
"Behavioural shifts as a result of Covid-19 may provide support for housing market activity, while the stamp duty holiday will continue to provide a near term boost by bringing purchases forward."