UK growth to start strong in 2018 - BDO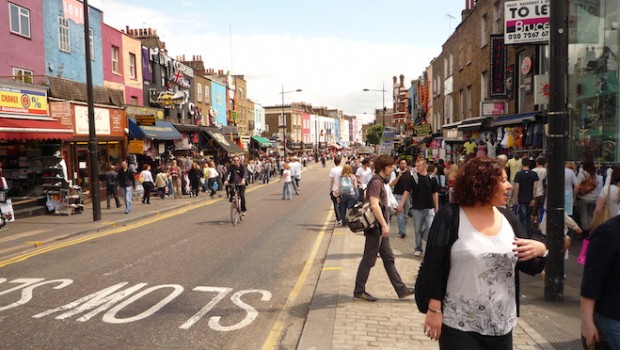 An improvement in the services sector and overall business optimism could see growth 2018 beat the Bank of England's forecasts, according to a BDO survey.
UK gross domestic product will expand 2.0% this year, based on BDO's output index, which showed increased order books lifting the index to 99.63 from 98.45. The BoE last week upped its forecasts for 2018 growth to 1.8%, which led it to warn that interest rates may need to be hiked sooner.
The increase in the BDO index was the first growth since last July and, added to the BoE's newfound hawkishness, indicates British business has started the year on the right track, especially the services sector.
Services growth was said to be the main reason for the rise in the index and so in GDP growth, with the sector having improved thanks to the pickup in the global economy and the consumer spending in the UK that proved to be better than expected.
Also BDO's manufacturing output sub-index increased to 100.67 from 100.33 which has shown UK manufacturing is still improving thanks to high overseas demand due to the cheaper pound.
UK businesses also feel more optimistic this year with BDO's optimism index increasing to 102.09 from 100.23.
Inflation, a lingering concern for the BoE, jumped to 101.15 from 99.85, above the long-term trend. "The increase has been driven by rising input costs for businesses which will likely be passed on to consumers later this year," BDO said.
Peter Hemington from BDO said on the reports, "British businesses have made a strong start to 2018 despite the ongoing uncertainty about our nation's future outside of the EU.
"However, if the government continues to stall on providing a clear Brexit strategy for businesses, the performance of UK firms will suffer.
"We need the government to align quickly and communicate its Brexit plan. It is crucial so that UK businesses can make informed investments to best prepare for the future."