UK growth should perk up in first quarter of 2019 - NIESR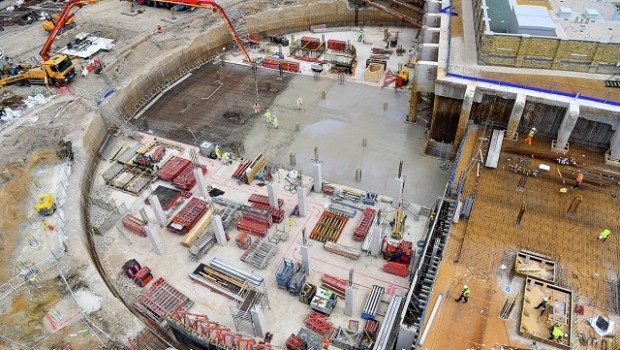 UK economic growth slowed in the fourth quarter of last year but could make a "modest recovery" in the first quarter of 2019 as long as Brexit wobbles don't mushroom further, the National Institute of Economic and Social Research predicted on Friday.
UK gross domestic product growth should slow to 0.3% quarter-on-quarter rate in the final three months of 2018 from 0.6% in the previous quarter, NIESR said. Growth will be driven by driven by the service and construction sectors, as November data from the Office for National Statistics revealed earlier on Friday.
This is marginally lower than the 0.4% that the economic research body had forecast last month and points to GDP growth of 1.5% in 2018.
A modest recovery is expected in the first quarter of 2019 to 0.4%, but NIESR said the risk to its forecast was "skewed to the downside because of uncertainty related to Brexit".