UK govt u-turns to extend energy bill support scheme by 3 months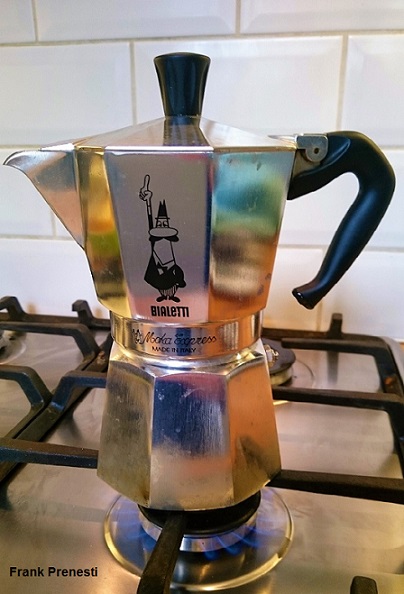 The UK government has bowed to pressure from campaigners and u-turned on plans to axe support for household energy bills as another price rise in April threatened to put some families into poverty.
Average annual bills will now stay at £2,500 pounds instead of £3000 until the end of June under a price cap system, the Treasury said in a statement on Wednesday. Falling wholesale prices have given the government some room to manoeuvre and mean support will be pulled at the end of June.
The announcement, trailed for weeks, comes just hours before Finance Minister Jeremy Hunt delivers his spring Budget statement of tax and spending measures.
However, the one-off support of £400 that has been available over the winter in monthly instalments, will still end on April 1.
The energy price guarantee means the government pays suppliers the difference between market prices and the £2,500 cap. Market regulator Ofgem had set a new cap of £3,280 a year for a typical household from April - a massive increase in energy costs for households.
The wholesale cost of energy is set to fall significantly over the summer, according to forecasters, meaning the extra government help is unlikely to be needed from July.
In November, Hunt said the guarantee was due to rise to £3,000 next month at a cost of £12bn in borrowing to fund the support. Energy prices have since fallen by 50%, cutting the cost to the Treasury to £4bn.
Reporting by Frank Prenesti for Sharecast.com